Telepathology
November 12, 2019 - Anna E. Schmaus-Klughammer
This article will be speaking about telepathology, it will highlight the definition, the history, benefits and a real life example of telepathology.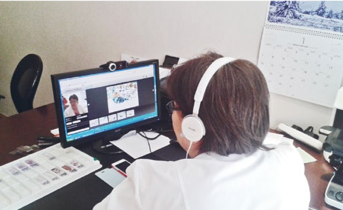 Telepathology is the practice of pathology at a distance. It uses telecommunications technology to facilitate the transfer of image-rich pathology data between distant locations for the purposes of diagnosis, education, and research.
Telepathology makes it easier and faster and more accurate to share medical images. Biopsies can be cut, stained, scanned, magnified and sent digitally during an operation. A pathologist can read the slides remotely in real-time and provide the surgeon with an immediate diagnosis.
Early adopters of telepathology
Basel, Switzerland, Prof. Dr. Martin Oberholzer

Described Telepathology with an integrated services digital network in 1993 already and is still active today. See
Part of the development group of iPath (store-and-forward)
Part of the development group CampusMedicus (synchronous and asynchronous) and io (asynchronous) – intuitive web-based telemedicine platforms used for Telepathology world-wide.

Arizona State Telemedicine Network under the direction of Ron Weinstein

Employed a hybrid system that was dynamic (live) and static (store and forward) imaging combined robotics on the X,Y and Z plane as well as capturing the images in high definition (static) for transmission as well as input into pathology reports

Dr. Bruce E. Dunn of the VAMC VISN 12

Dunn employed a hub and spoke model (see telepathology implementation) which employed a fully robotic system along with store and forward systems
Applications were for:

Surgical pathology

Documentation of gross and histopathology

Autopsy pathology

Documentation of gross and histopathology

Clinical pathology

Documentation of interesting cases

Hematology

Documentation of interesting cases

Continuing education

University Hospital Charité, Berlin, Germany Prof. Klaus Kayser
There are three main categories of telepathology:
Static image-based systems - images are directly connected to a microscope and captured from a digital camera (store-and-forward / asynchronous).
Virtual slide systems - pathology specimen slides are scanned and high-resolution digital images created for transmission (store-and-forward / asynchronous).
Real-time systems - the operator remotely guides a robotically controlled motorized microscope. Real-time telepathology systems allow the operator to adjust the microscope as if it were local (live / synchronous).
A big advantage is the possibility to connect not well-trained pathologists in rural areas of developing countries with expert histopathologists.
Another important benefit of telepathology is faster diagnoses. For example, patients in remote rural areas can be tested and diagnosed in a single trip to the nearest healthcare facility rather than having to travel to a larger center several times and wait several weeks for results, which is often the case in traditional pathology. In extreme – but not unusual – cases, such a delay can be fatal.
A description about telemedicine in histopathology in rural Mongolia.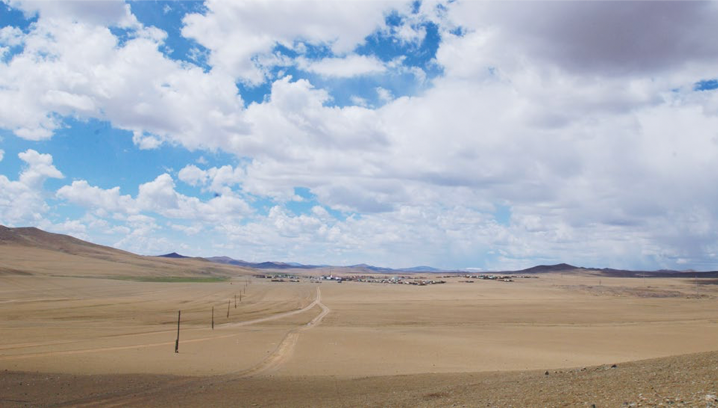 Building Bridges Across Time and Space – Experience and Success of a Telemedicine / Telepathology Project in Mongolia.
Klughammer GmbH provides an interoperable software called Case.io which enables the physician to store and manage any type of patients information (Dicom, jpg, png, gif, etc), videos, MS word, MS excel, PDF files etc. All content on Case.io gets stored in a secure way.
For more info click here https://www.case.io/
Other benefits of telepathology:
Medical professionals in different locations can view images simultaneously and discuss diagnoses through teleconferencing.
A doctor can consult with a pathologist who specializes in the patient's area of concern, such as liver pathology or lung pathology.
A healthcare provider can get second opinions more easily.
Patient data can be synchronized across various electronic health information systems.
Once implemented, a telepathology system is less expensive to operate than the traditional system.
Take a look at some of the other post on the Case.io blog: