Derma-EMR Platforms For Skin Cancer Early Detection: A New Era
September 27, 2019 - Leila Zayed
Electronic Medical Record (EMR)
An EMR is a digital version of all the information that could be typically found in a provider's paper chart: medical history, diagnoses, medications, immunization dates, allergies, lab results and doctor's notes. EMRs are online medical records of the standard clinical and medical information from one provider's office, mostly used by providers for diagnosis and treatment. Comprehensive and accurate documentation of a patient's medical history, tests, diagnosis and treatment in EMRs ensures appropriate care throughout the provider's clinic.
(source: Quatris Healthco)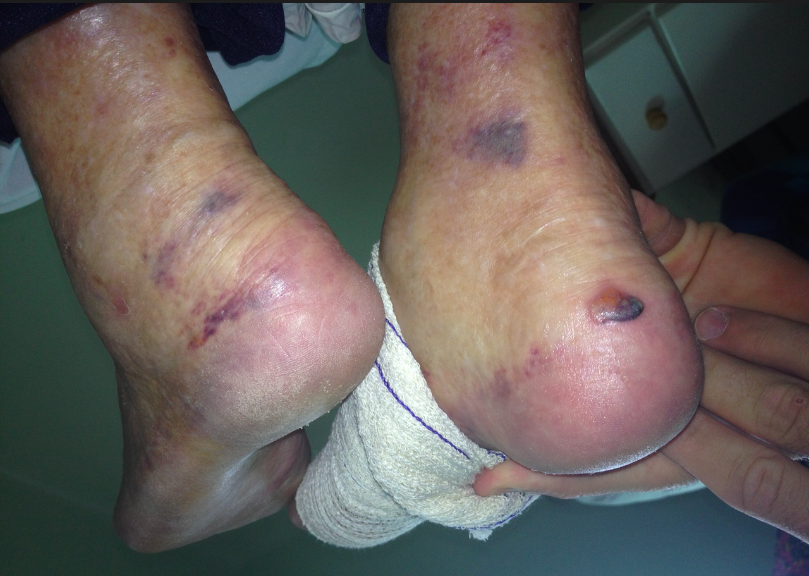 EMRs are more than just a replacement for paper records. They effectively allow communication and coordination among members of a healthcare team for optimal patient care.
Its natural evolution began in the 1960s when we began to see "problem-oriented" medical records (like we understand them today) instead of just the diagnosis and treatment a doctor provided. This was the first time that third party facilities were able to independently verify the diagnosis.
Dermatology Software
For technology-driven platforms designed to progress the way doctors gather, analyze and store patient data for precise case study, dermatology software is used. Moreover, the quick progress of technology is transforming the way Derma doctors rely on Electronic Medical Records for skin cancer early recognition. This article will present some of the features that are transforming modern EMR systems into best partners for the fight against skin cancer.
According to the Huntsman Cancer Institute which is an National Cancer Institute (NCI) designated cancer research facility and hospital located on the campus of the University of Utah in Salt Lake City, Utah, Telemedicine uses telecommunications technology as a tool to deliver health care to populations with limited access to care. Telemedicine has been tested in multiple clinical settings, demonstrating at least equivalency to in-person care and high levels of patient and health professional satisfaction.
Klughammer GmbH provides a solution for dermatologist called, Case.io enables the physician to store and manage any type of patients information (DICOM, jpg, png, gif, etc), videos, MS Word, MS Excel, PDF files etc. All content on Case.io gets stored in a secure way. These features improve monitoring skin cancer.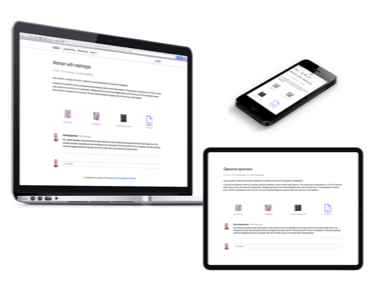 Click here for more information about Case.io
The level of change carried by electronic medical records systems implementation in dermatology practices can only be understood in terms of the radical advancements experienced from the days of traditional patient data collection. However, despite the positive transformations in the field, traditional electronic medical records fall short to address current challenges associated to skin cancer early detection. In contrast modern cloud-based software are providing the tools to not only improve practice management, but to make workflows more efficient for doctors to tackle this disease from its early and most curable stages.