Telemedicine for pregnant women
October 20, 2019 - Anna E. Schmaus-Klughammer
Bavaria's Minister of Health Melanie Huml: Pregnant women need optimal care - Bavaria's Minister of Health Melanie Huml supports Bavarian telemedicine project Pregnancy (BaTeleS)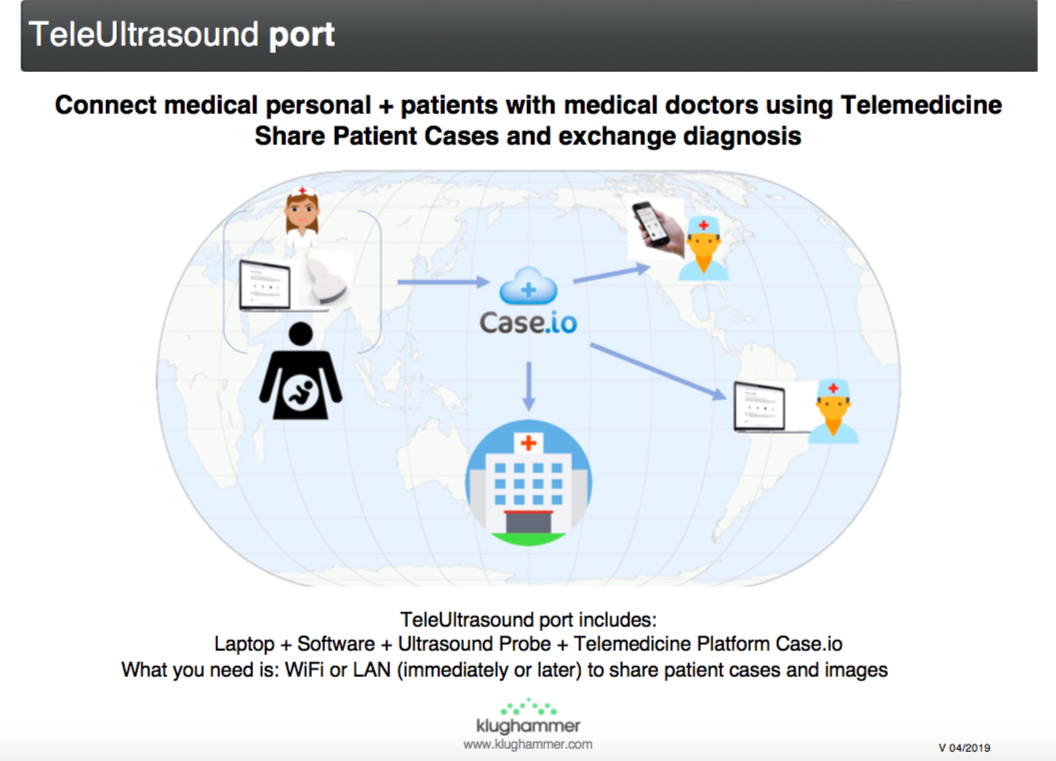 Telemedicine for pregnant women in Bavaria
Bavaria's Health Minister Melanie Huml is committed to further improving the care of pregnant women. Huml stressed on Monday: "We want to further improve the care of expectant mothers, especially in high-risk pregnancies, and minimize the risks. We are therefore supporting the BaTeleS project, which is investigating the extent to which additional telemedical care can reduce the risk of complications during pregnancy.
For example, the project is investigating whether the weight and blood pressure progression during pregnancy can be recorded more accurately and reliably by telemetric transmission and thus risks during pregnancy can be identified more quickly. The Bavarian State Government is investing around six billion euros in the extensive BAYERN DIGITAL Master Plan digitization program until 2022 to promote fast Internet access, digital security, digital health and care, digital education and opportunities throughout the country. (Source: Bavarian State Ministry of Health)
Telemedicine for pregnant women in Germany
The topic of telemedicine for pregnant women has already been dealt with in more detail at the Klinikum Darmstadt. Under the title "Digital midwives to relieve hospital burden" the Ärzte Zeitung published an article on this topic.
Telemedicine for pregnant women worldwide
The improvement of the care of pregnant women can be improved with the help of the web-based telemedicine platform Case.io. To confirm this scientifically, case studies on this topic will be developed and evaluated by the European Campus in cooperation with international students of the Deggendorf University of Technology. The students of the Master Medical Informatics course have all the prerequisites for a scientific evaluation, as some of them are already trained doctors or IT experts. Midwives from Germany are also involved in the project. The project will test portable ultrasound devices for the examinations of pregnant women in developing countries and incorporate them into the study.
Klughammer GmbH has been working with gynaecologists and midwives in Mongolia since 2008. Together with the UNFPA, LuxDev, the SDC and the Swiss Surgical Team, Klughammer GmbH networked hospitals in Ulaanbaatar and Aimag and Soum hospitals using the CampusMedicus platform and ultrasound equipment. The project was scientifically supported by Professor Martin Oberholzer (histopathologist) of the University Hospital Basel. Mongolian doctors still work with the system on a daily basis. For this they create patient cases which are supplemented within 24 hours by German histopathologists (experts) with a second opinion.