Oncologists call for networking
October 16, 2019 - Anna E. Schmaus-Klughammer
Networks of practicing physicians, GPs, internists and highly specialised oncological centres are to help overcome the challenges of oncological care. The web-based software Case.io supports networking.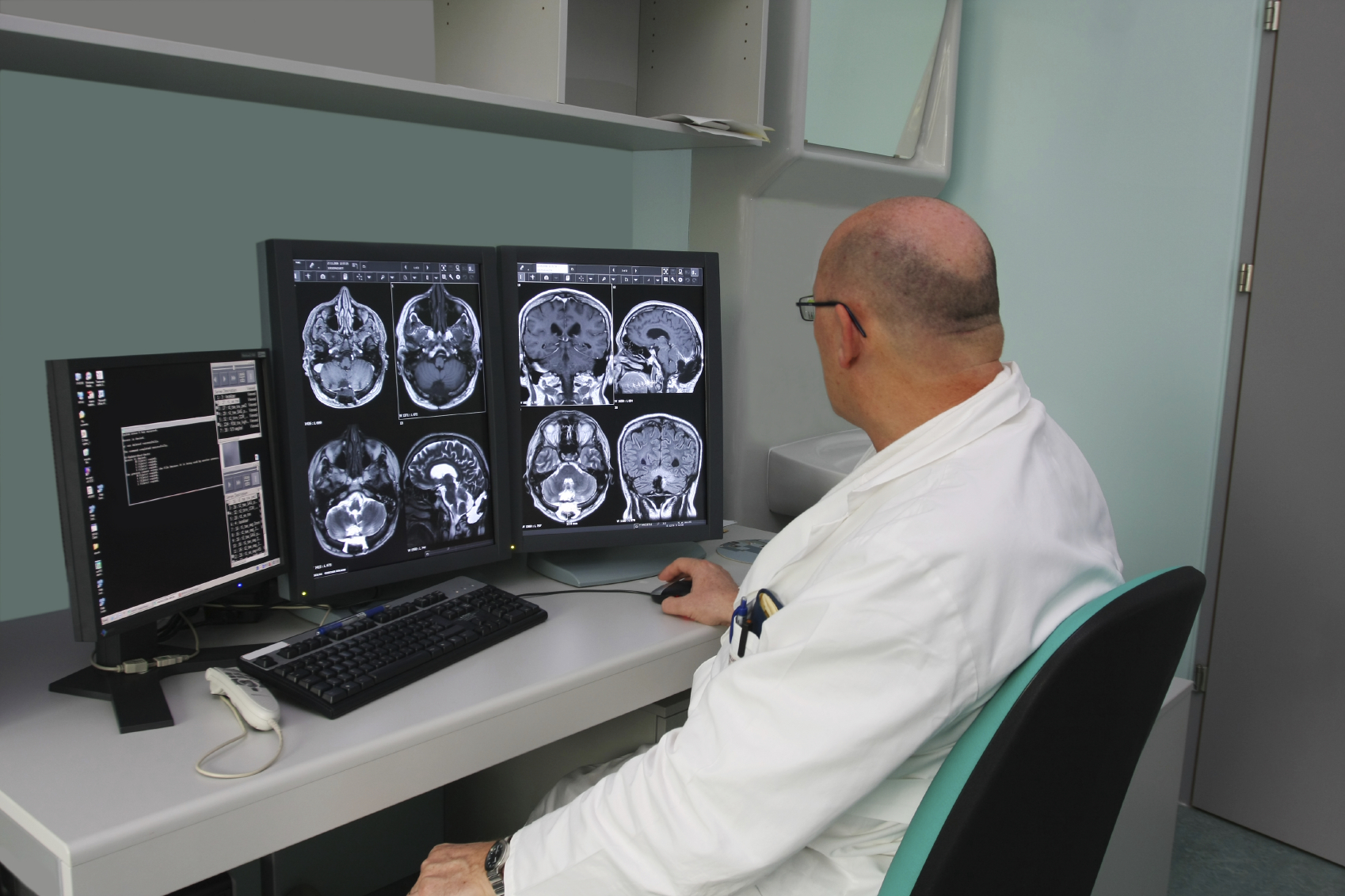 The increase in new cancer diseases and the ever longer lifespan of people with tumours pose challenges for the discipline. The establishment of comprehensive network structures is becoming increasingly important, said Professor Carsten Bokemeyer, Chairman of the German Society for Haematology and Oncology (DGHO) on Saturday in Berlin.
Bokemeyer said that not all people lived in large cities where highly specialised centres were available for care. The coupling of the practices of general practitioners to a network can ensure that patients in structurally weak regions also have access to innovative therapy methods.
(Source, partly: Deutsche Ärztezeitung)
The web-based software Case.io provides a fast and easy-to-use network for oncologists and general practitioners. Case.io is developed by Klughammer GmbH from Deggendorf, Germany and is constantly being further developed. With Case.io, patient files can be created within minutes and filled with content such as text, documents, images and videos. Individual patient files are made available and shared with selected physicians. Security is ensured with encryption, password for the individual patient case and other functions. Case.io is available in German, English and Arabic.