Air Rescue and Case.io - Best Practice Examples
November 30, 2021 - Anna E. Schmaus-Klughammer
Air rescue is emergency medical rescue by air. Air rescue is used when the situation requires faster intervention than is possible by ground-based rescue services.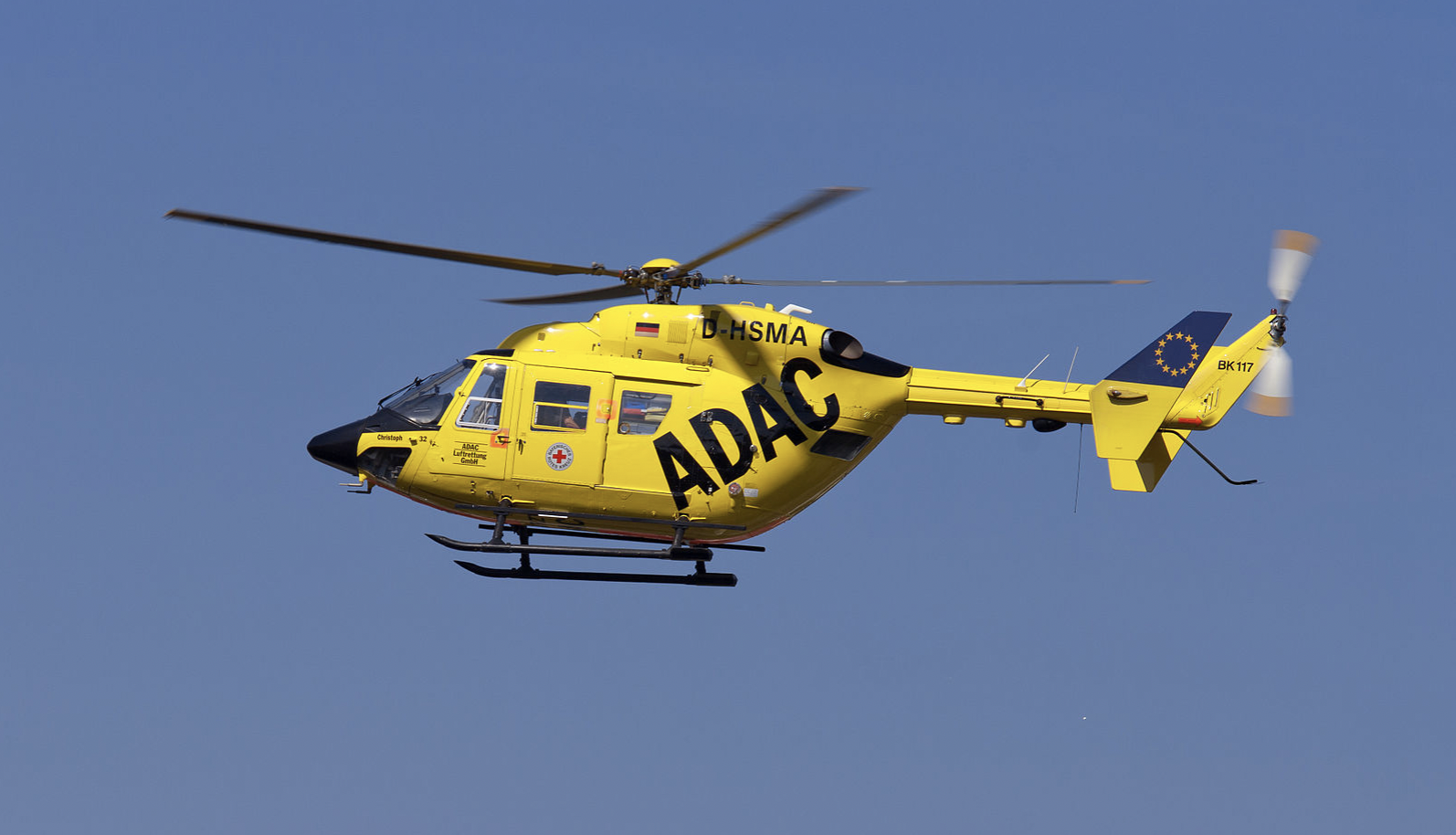 Linking emergency medical rescue with clinics that are being flown to with patients is to improve the care of patients who are in an emergency situation in a helicopter or aircraft. During an emergency mission, every minute counts. Data can be transmitted from the helicopter or aircraft to the emergency room of a hospital if the internet connection is suitable. The transmission of patient data can save lives. The data transmitted during air rescue are live videos of the patient captured by a 360° camera and transmitted to the emergency room of a hospital. In addition, vital signs data can be transmitted, which provides valuable information about the patient's injuries to the emergency doctors on site at the hospital before the patient arrives at the hospital.
Case.io, an online platform for medical fields, enables the transmission of videos and documents in near real time with a suitable internet connection using Telko.live. In addition, specialists from other clinics can be connected to the patient's case and the transmission of data. During the flight, further data can be added to the patient case and initial opinions can be exchanged via video and audio. Forms, which are available in the patient case, enable the emergency physicians flying with the patient to present the patient's condition quickly and easily with a few clicks.
Case.io has been used in air rescue for the benefit of emergency patients for many years. Emergency medical missions where an online platform provides quick help and diagnoses include accidents, stroke patients, pregnant women in sparsely populated areas, as well as accidents abroad when a decision must be made whether the patient should be transferred to another hospital or must be brought back to Germany by air rescue for medical reasons.